Srinagar: The Kashmir University (KU) has decided to hold a special examination for the B.Tech 6th semester students appearing in the upcoming GATE examination.
The decision has been taken after the 6th semester engineering students of KU's Institute of Technology (IoT) Zakura demanded deferment of their major exams scheduled from February 3 to 15 of 2023. They complained that around 300 students have applied for GATE exams but were left at a crossroads due to clash in dates of both the examinations.
The demand to postpone the exam was put forth by the students saying that the GATE Exam (All India Exam) was also scheduled on February 4, 5, 11, and 12 of 2023 and clashes with the KU's examination scheduled for 6th semester engineering students.
To avoid the clashes, the examination department of the Kashmir University while ruling out any chances to defer the scheduled exams, on Saturday, announced that a special exam will be held for the GATE examinees.
"All those candidates of B.E and B.Tech 6th semester whose examination is scheduled on February 3 and 6 are informed that a special examination shall be conducted for the candidates appearing in GATE exam, subject to the production of GATE admit card and GATE score card," reads a notification issued by KU's Assistant Controller of examination (Professional Conduct).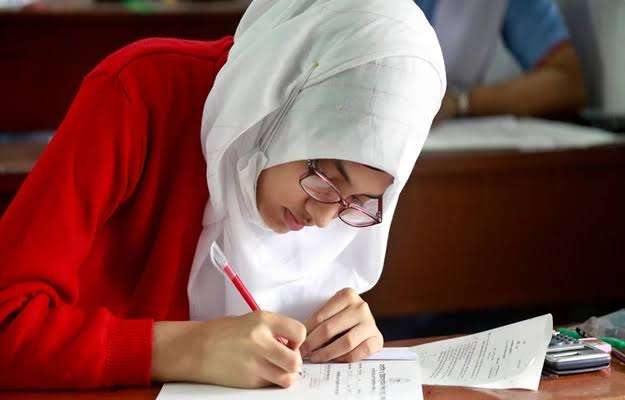 Earlier the students complained that the GATE exam was an All India Exam and is conducted only once a year.
"The score of this exam is helpful for our future studies and job in our engineering field," the students said, adding the exam centres can be allotted to them at distant locations.
"Even some can have centers in Jammu. The students have to prepare for two exams simultaneously and appear in both, which is adding to the misery of students," the students said
"Each student has paid Rs 1700 to appear in the GATE exam which will go into vain if we will not be able to appear in this national level exam," the students said.
The students said the Vice Chancellor KU Prof Nilofer Khan in a meeting with Controller examination and student representatives on January 27 asked the Controller to provide relief to students
Talking to Greater Kashmir, Controller Examination KU, Dr Majid Zamaan said the varsity has restored the examination calendar after putting in hectic efforts and deferment of exams will again disturb the process.
"But for the convenience of the students who have to appear in the GATE exam, we will hold a special exam for them. But the special exam will be held only for those students who will produce the proof (admit card and GATE score card) that they really appeared in the exam," Dr Majid Zamaan said.